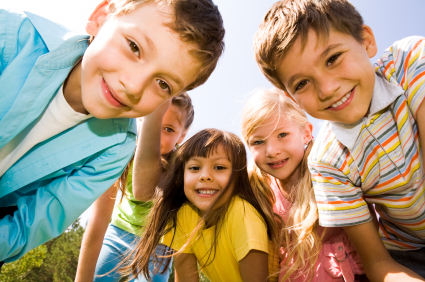 Actually we never left. We just haven't updated our blog in a while. However, that doesn't mean we haven't been doing anything! We have recently celebrated several milestones, not the least of
which is celebrating 15 years of having fun, entertaining kids, and providing parents with peace of mind.
We have been in our new headquarters for a little over a year now. CCS has had to constantly evolve as our staff, inventory, and client list have continued to grow and grow. Our team has been traveling to more places across the country and further expansion is in the works. Despite all our growth, we continue to work hard to keep that personal touch. We still customize our services to each client to try and exceed the expectations of both the children and the parents.
Creative Childcare Solutions now employs about a dozen key operations faculty and 120+ caregivers. These are not "babysitters." These are energetic, creative, caring individuals that have been screened, had a thorough background check, and been certified in CPR & First Aid. They also all hold a black-belt in fun. Add in our huge and ever expanding warehouse of toys, games, crafts, & equipment and you have a combination that parents have a hard time pulling their children away from.
Stay tuned for more monthly blog updates and visit our Facebook page at www.facebook.com/CreativeChildcareSolutionsInc for more fun pictures, exciting news, and cute kid stories!