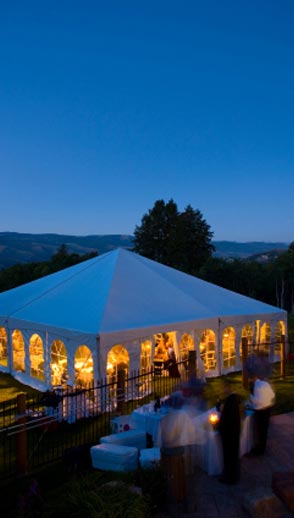 Responsible Razzledazzle Delivered
Creative Childcare Solutions consistently rocks kids' worlds, while nearby their parents enjoy a special occasion free of distractions or worry. In fact, our unique services have become so popular, we've recently expanded, and are now available to families nationwide.
Safe Haven Happy Hoopla
How do we do it? Very carefully. And very creatively. We specialize in providing safe, secure, totally fun experiences for the younger set. We decorate the designated space and set up arts and crafts, toys, music, games, and activities kids enjoy. Kids get to be kids. And parents get to finish a sentence.
Details, Details, Details, and More Details. Covered.
This is not one-size-fits-all childcare. Every child is unique and every event is different. Our pre-registration form helps us tailor our services for a perfect fit. Whether we're entertaining one or two children in their hotel room, or throwing a separate party to keep all the kids entertained at a wedding or conference, we'll take care of every single detail. You might even call us detail-obsessed.
Boring Babysitters Banned
We're also over-the-top picky about our staff. Creative Childcare Solutions does not hire teenagers. We hire only professional, experienced caretakers or educators who have been extensively screened by us – and the FBI. All our caregivers are CPR and first-aid certified. They know how to keep kids safe and entertained. We have over 20 years of experience and an extensive list of references from thrilled clients.
Sustainability
We are committed to integrating sustainable business practices and minimizing our environmental impact. We have a large inventory of toys and art supplies that enable us to operate with little waste. We use electronic forms of communication for our large staff and work with venue partners for onsite recycling. We encourage our staff to use public transportation or carpool whenever possible to reduce emissions. Our extensive national network of caretakers allows us to use local qualified staff, boosting the economies within.
Warning: The Kids Won't Want to Leave
Kids love us. Parents love us. Event planners love us. Contact us today. You'll love us, too.